Giving Back
Making a difference in our community.
I.W.S. Giving Back to the Community
We want to make a difference, so we want to give back to the community where we feel we can make a difference in peoples lives.
When you invest your website success with us you not only help yourself, but you help us help others through our donations to Sunny Hill – Children's Hospital.
Sunny Hill - Children's Hospital
When the families of patients are visiting their children at Sunny Hill hospital, there is nothing for them to eat when visiting their children on the special holiday days such as Christmas , Thanksgiving, Easter, etc.
As a lot of the families are from out of town, we felt that it is not good for families to be apart when dealing with personal tragedies so we donate funds so they can get caterers in to provide holiday meals over this time to share with their children.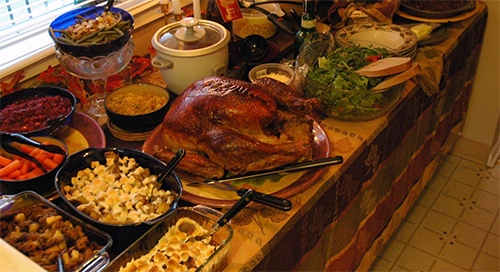 Learn how to get the most out of your website.
Get FREE;
Weekly Video Tips and Techniques
Latest Web Trends
How to Choose the Right Colour for Your Website
The Psychology of Website Browsing
FREE Website Brief to Help You Plan Your Website
Do It Yourself Search Engine Optimisation Tactics
Subscribe to our Newsletter